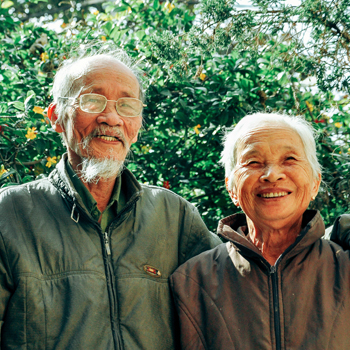 The Benefits of a Senior Move Manager
Most everyone has moved at some point in their lives, some dozens of times, others may still be in their first and only home. Whether you have a decade of accumulated life treasures or half a century, moving is always stressful and for seniors it can be even more unsettling. Having a compassionate Senior Move Manager as your advocate, whose only job is to make this move as stress free as possible, can change the entire process from Stress-full to Stress-less!
Here are some of the services we can provide. As a reminder, each move is unique, and thus so is our approach. We can do as little or as much as you desire.
Help establish a timeline and personalized moving plan
Interview, schedule and manage packers and movers
Help in the selection of what goes with you
Handle the downsizing process as to what will be donated, discarded and sold
Arrange for items that might need to be shipped to others
Referral of trusted vendors to handles services best handled by others
Floor plan and space planning for your new space
Coordinating the move and working with the movers
In a local move, careful unpacking and removal of boxes and packing material
Set up your new home just the way you want it- even hanging pictures & setting up your bed!
Final clean out of home and estate dispersal according to your wishes
Arrange with realtor & others for thorough cleaning & preparation for house sale- if relevant
Helping Aging Parents Relocate
Having the conversation with a parent or parents reluctant about moving is generally one that neither side enjoys. Parents because they don't want to lose their independence, children because they feel, or know, this is the best solution. As with any major life change, no two scenarios are the same, nor should the approach to that change be cookie-cutter. Consider including a Senior Move Manager as part of that conversation. We might be able to belay some anxiety and answer questions to help in a resolution that works for both sides.