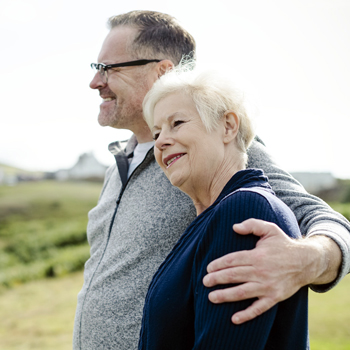 What "- Zing" Is Right For You
Life is most definitely not "one size fits all" nor does that approach work when trying to adapt to life's challenges. For example, simply organizing closets might be all that's needed to help someone feel organized, calmer and back on track, whereas a lifetime of accumulated treasures may need to be sorted through, catalogued, re-purposed or sold, when it's time to downsize.
Downsizing from a large family home to something more suitable for a new life stage requires one to make choices- what you can't part with, what can be gifted to loved ones or sold and what just needs to go.
If you're starting to prepare for a future move, also called preplanning– that's excellent! If you can go through this process in advance of an anticipated move, then you're in control, you can take your time, and perhaps even enjoy both the process and the results. For many, there truly is joy in being surrounded by less!
Here are some of the services we offer, based on the scope of your project:
Identify areas of greatest need and how they relate to your overall plan
Sort and group items for storage, for sale or to be sent to family members
Package and ship items going to family and friends.
Identify items that would benefit favorite charities and arrange for delivery or pick up
Arrange for secure destruction of outdated personal records
Organize for as many items as possible to be repurposed, donated and recycled. Balance will be disposed of.
Interior Redesign
Whether your plans are to move to a new home or to just make your current home more livable, it helps to have a plan. It's often possible to get a completely "fresh, new look" by decluttering, repositioning furniture and light fixtures, and adding a fresh coat of paint!
Here are some of the services we can offer:
Assist with floor and space planning to make your new or existing home more livable
Help with furniture and decorating purchases that suit your current lifestyle
Coordinate and work with any outside professionals needed for the project