Providing compassionate assistance for those experiencing changes in their living arrangements.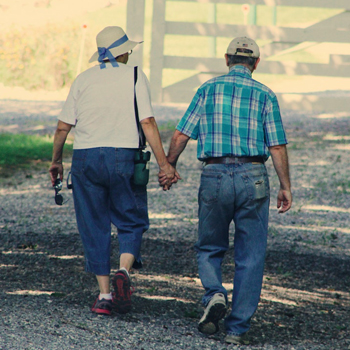 We're constantly facing lifestyle challenges and as we age those challenges can become even more overwhelming. Whether it's getting yourself and your home ready for a future move, needing support and guidance before, during, and after a move, or not moving at all but redesigning your home so that it meets your present lifestyle — whatever your needs might be, our goal is to help you comfortably adapt to life's challenges.
We can help with:
Senior relocation
Move management
Aging in place
Household downsizing or rightsizing
Organizing and de-cluttering
Estate dispersal and estate closure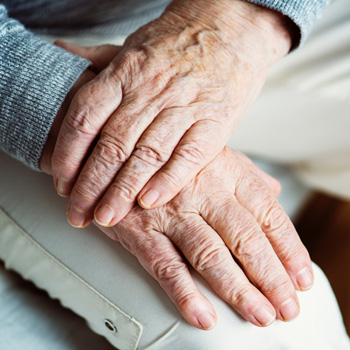 Our Mission Statement
To act in a compassionate manner while offering support and advocacy to our clients.
We'd love to hear from you
We want to make this stressful time as smooth a transition as possible. Call us at 360-927-3448 or email us at admin@stofnww.com to discuss how we can help you!
---
Compassionate, Certified, Licensed, & Bonded.
We Are Your One Stop for All of Your Transition Needs.
We are first and foremost compassionate servants to what can be a very challenging and difficult time. We know and understand the stresses of finally coming to the decision to downsize or rightsize your home. Whether it is due to a medical need, financial, or just the desire to be in a community - transitions are hard.
As a Senior Move Manager with the National Association of Senior Move Managers, we provide you the most professional care and proven excellence in our methods and planning.
Our partners and community relationships ensure a smooth transition from your current home to your new home. We oversee every single step, and we are bonded and insured to give you the peace of mind that everything will be taken care of with the utmost care.
We Will Come to You at Your Convenience.
We Provide On-The-Spot Pricing
Using one of our locations complimentary consult, we can come to your home and work with you to determine your goals and what is important to you. We can share our insights that can help you move the essence and contents of your home. If you would like our help, we can also provide you with an estimate right there. No waiting.
Through extensive experience and research we are able to give you a solid estimate for the services we provide. The estimate clearly outlines everything that is to be done. Absolutely no hidden fees. We go through the estimate with you line by line explaining clearly what it is that you will be receiving.
This gives you the peace of mind that you are not getting a low "foot-in-the-door" estimate that will turn into a much larger invoice at the end due to "unforseen" expenses.