Our Story
Who We Are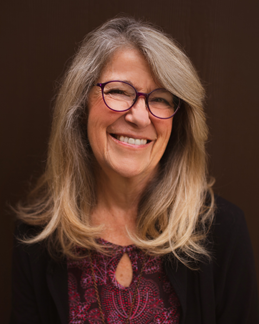 Suzanne Wright
Looking back on my various careers over the years, the common thread has been problem solving,organizing and best of all, helping people. I even owned a bakery, which definitely required being organized and being able to think quickly on your feet!
Along with various careers, I've loosely calculated over 20 moves, and with one exception, I've packed and unpacked all of them, so I came to my latest career as a Senior Move Manager with a lot of personal experience with the emphasis on "move". But where I truly honed my organizational skills was as a realtor for over 15 years. For many years it fed my need to be a helper and a problem solver. Juggling all aspects of multiple transaction at the same time requires being focused, organized whilestill remaining calm when last minute disasters inevitably strike.
But,as is often the case, a major life event caused me to reevaluate the career I'd loved so much and once again I was looking for a way tohelp people. After hundreds of hours of research I decided becoming a Senior Move Manager checked all the boxes for me, so I joined NASMM, met Barbara Morris, the founder of Smooth Transitions and joined the family.I've also earned the CAPS designation from the National Homebuilders Associationas a Certified Aging in Place Specialist, which allows me to consult with those who want to explore the options of staying in their homes rather than having to make the movebefore they're really ready.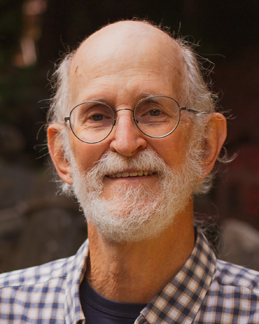 Mike Wright
After spending 20 years in the Army, mostly as a Chinese and Japanese translator, I turned my sights to becoming an Apple computer programmer, where I stayed for almost 40 years! After caring for my late wife for 7 years, I relocated to Asheville, NC from Dallas Texas, where Suzanne and I met while taking zydeco dance lessons, where I swept her off her feet!Eight years later, once she decided to retire from real estate, we decided to head back to the west coast. I'd live in central California for 20 years and spent the last two years of my army career at Ft Lewis, Washington. Our research brought us to Bellingham, where we recently finished remodeling our home to give us the option of aging in place!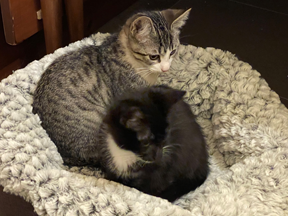 When we're not working, you'll find me playing music, mostly blue grass &old- time guitar and banjo, and Suzanne you might find weaving or walking and both of us playing with the newest members of our family, the kittens! compassion, resulting from his years of experience as a caregiver for his late wife.